IWE deelt zijn kennis en ervaring graag door bijdragen te leveren aan opleidingen en in de vorm van rondleidingen en workshops. In de kennisbank verzamelen we bovendien alle informatie die relevant is voor geïnteresseerden.
Voor iedereen die meer wil weten over waterzuivering en circulair gebruik van grondstoffen verzamelen we actuele publicaties over deze onderwerpen.
Anaerobic digestion in the kraft pulp and paper industry (2019)
Anaerobic digestion of wastewater from CTMP methane potential hardwood v…
Anaerobic treatment of effluent from recycled paper
Anaerobic Wastewater Treatment
Erfahrungen mit dem Paques UASB-system bei der anaeroben Reinignung.
Water Research 2014 Meyer – Anaerobic digestion of pulp and paper mill wastewater and sludge
Pratima Bajpai Anaerobic technology in pulp and paper industry (book)
Five years full scale experience with anaerobic treatment of recycled..
Traitment anaerobie des effluents d un complexe papetier..
Biotechnological sulphide removal from effluents
Wastewater biomass changes in Paper industry
Wastewater treatment in the P&P industry – a review of treatment process…
Dairy Greece – Calcium precipitation
Review article Paques on P&P wastewater 2007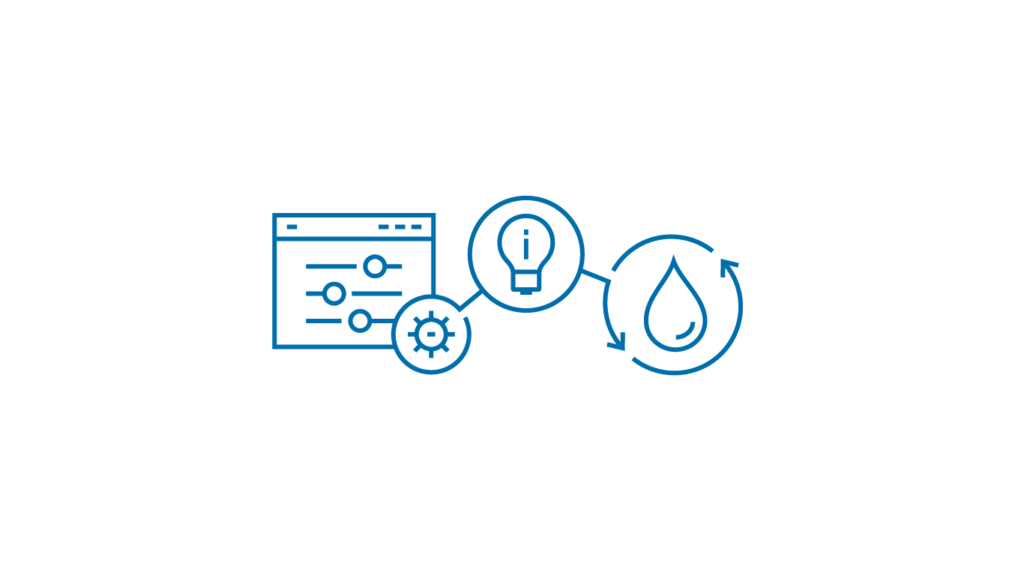 Industriewater Eerbeek
Kanaalweg 8a 6961 LW Eerbeek – Postbus 13 6960 AA Eerbeek – Telefoon 0313 – 670 470